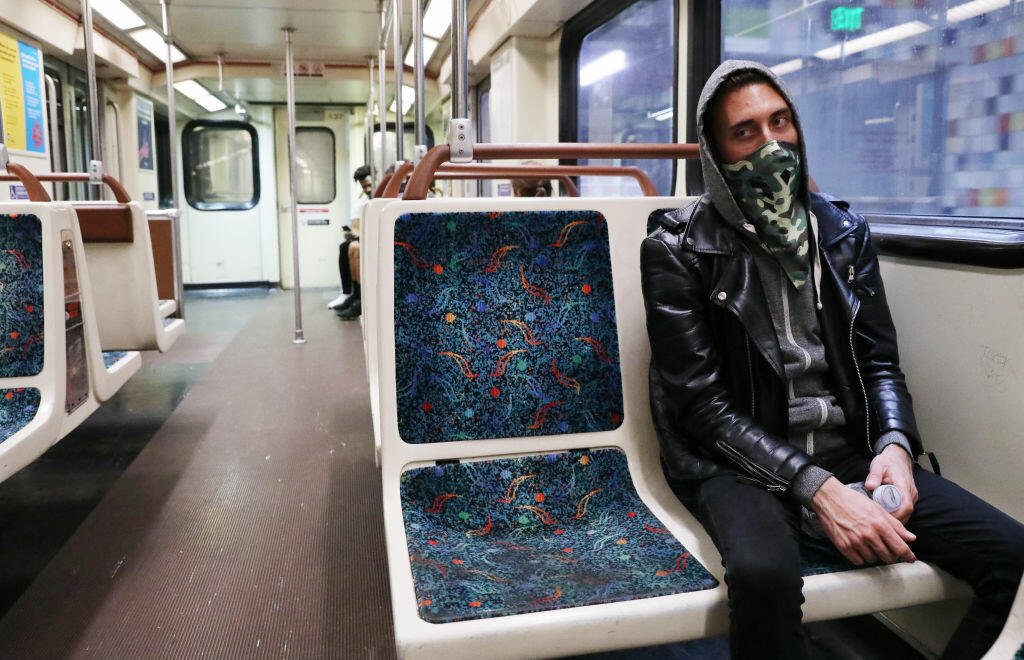 City of Miami commissioners have approved fines for those caught not wearing masks in public.
Miami Mayor Francis Suarez said, people caught without a face mask could face fines.
"If they fail to wear masks in public, they're going to get a warning. The second time they'll be fined $50, the third time they'll be fined $150 and could be fined up to $500," he said.
The ordinance is the latest example of the toll that the COVID-19 has taken.
Apple announced all of its stores in the state will remain closed until further notice.
Miami-Dade courts have ended all in-person access, becoming the first government agency to roll back reopening.
Independence Day will also look different. as Miami-Dade Mayor Carlos Gimenez is asking cities to scrap celebrations.
"We don't want any big gatherings. We really, if you want to have a firework show that people can be outside their home and watch it, that's fine, but we don't want places where people are going to be getting together," he said.
The mayor's announcement comes as statistics show hospitals in Florida are filling up, with about 25% of intensive care unit beds still available.
"We still have over 450 ICU beds available, with the ability to put another 400 in operation really quickly," he said.
Memorial Healthcare System has set up tents all week preparing for a possible influx of COVID-19 patients.
Anyone with questions and concerns about the coronavirus can call the Florida Department of Health's 24-hour hotline at 1-866-779-6121.
Photos by Getty Images