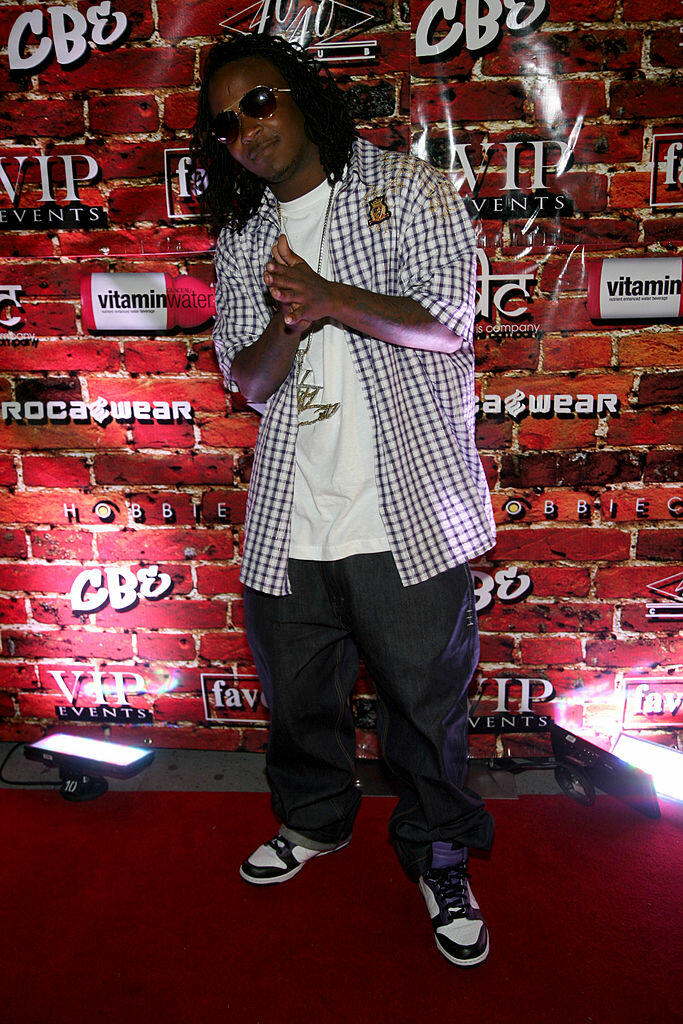 St. Louis rapper Huey is dead at 31.
Huey arrived at a hospital "suffering from a gunshot wound" and was pronounced dead soon after his arrival.
Another person had also been injured during the shooting, but is expected to recover.
No arrests made in connection with the fatal shooting.
Huey's "Pop Lock & Drop It" peaked at No. 6 on the Billboard Hot 100.
Following news of Huey's death, fans shared their memories of the classic song, as well as the artist who made it possible:
Photos by Getty Images