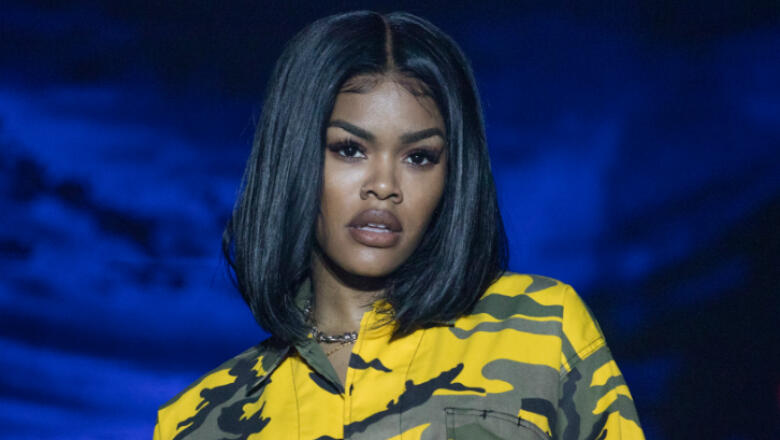 Teyana Taylor has achieved top success as "The Album" has hit No. 1 on the Billboard R&B/Hip-Hop.
The release is the second No. 1 debut of her career.
The Album features Erykah Badu, Missy Elliott, Future, Ms. Lauryn Hill, Quavo, Rick Ross, Big Sean, and King Combs.
Taylor won at the 2020 BET Awards for Best Director.
Photos by Getty Images